ABOUT ME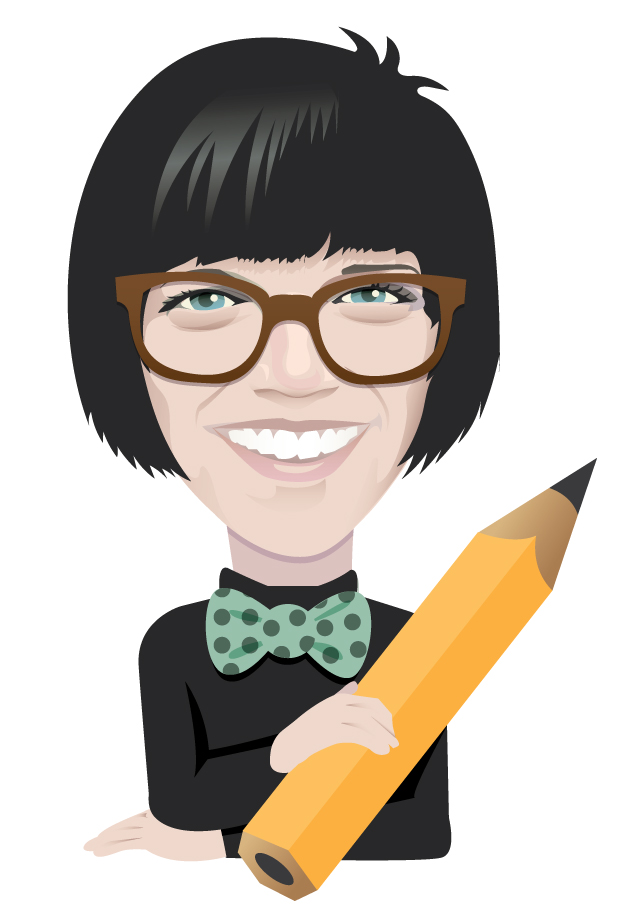 My name is Henry, I am a Barcelona based digital designer with 10 years plus of experience working in the design world in many different guises. As well as designing I love drawing and painting and I do that in my spare time- you can see some of that stuff on my alter-egos site: www.helmetgirl.co.uk.
WHAT I DO:
I specialise in the pretty pixels and vectors side of things. I create User Interfaces for web, mobile and tablets and games, diving into the details that often makes the difference to a great design and UI. Often I will find use for my illustration skills when designing and a custom designed icon or element can really lift a project and make it special!
HOW I DO IT: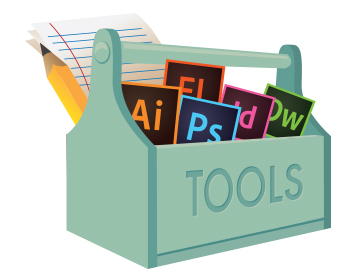 Most of my work starts with pen and paper and finishes with one of the Adobe tools. My favourite is Illustrator and basically all my illustrations starts there. Then sometimes I will give it a whirl in Photoshop to finish it or import to Flash or After Effects for animating.
WORK WITH ME
Currently I am self employed and always interested in new projects. Wether you have a job that needs doing or you are a developer or designer looking for someone to collaborate with- feel free to get in touch! I have a decent network of other creatives -but always keen to extend it- so I can help you out with both big and small projects. Use the contact page or drop me an email at hello@henrymadsen.com if you want an informal quote or just want to say hi!